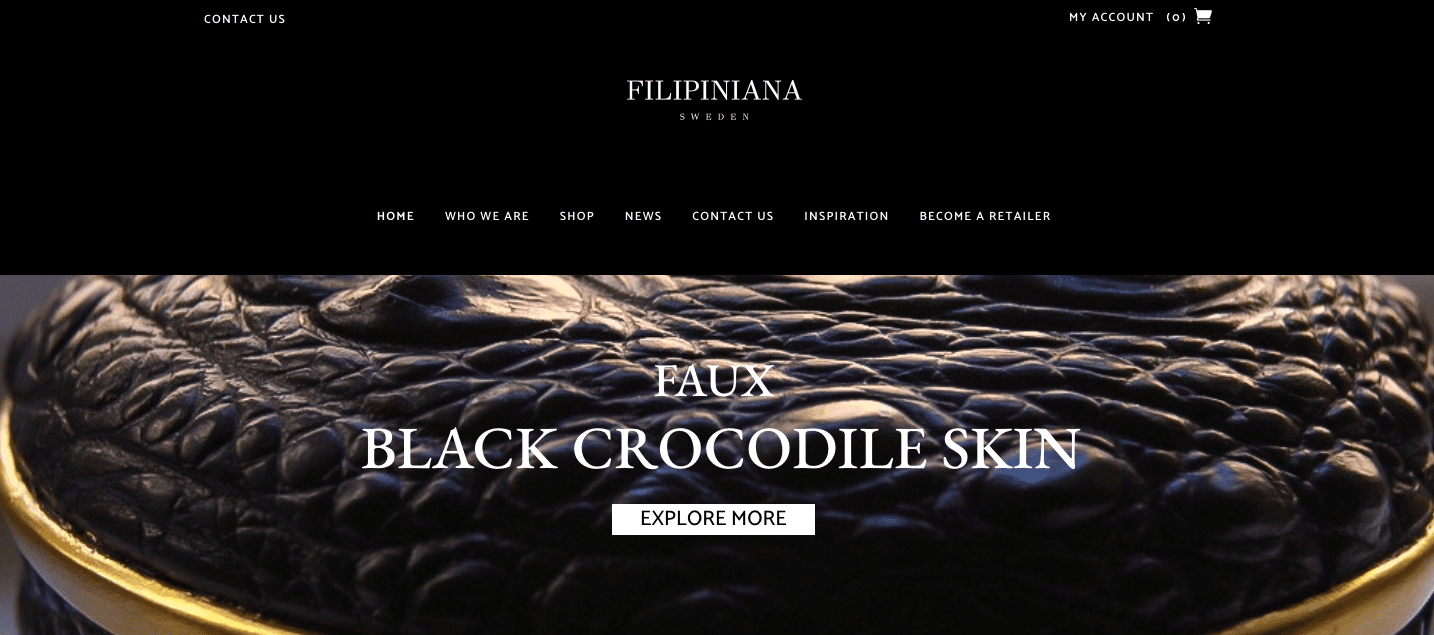 New site launch!
March 20, 2020
aLLOW Us TO DESIGN YOUR UNIQUE PRODUCTS
June 3, 2020
When designing our products we take inspiration from the nature. However we believe it is important to not hurt our planet along the way of making nature inspired products. Therefore all our corals are artificial but very realistic looking.
A coral decoration fits all homes due to its simplicity. However we believe you should choose the place for your coral wisely. When decorating using corals it is important that the coral gets its deserved focus. Due to the many details on the coral, the piece needs a well thought location. Placing a coral on the window sill and letting the sun shine on the coral can emphasize the uneven surface of the coral beautifully.
Another tip is to use contrasts to emphasize the coral by mixing different colors and materials. A white coral infront of a dark wall can create beautiful contrast. The classical white coral with glass base creates contrasts as well. The ruff and uneven surface of the coral, placed on a perfectly cut square glass base creates contrasts that helps highlighting the coral.