aLLOW Us TO DESIGN YOUR UNIQUE PRODUCTS
Here at Filipiniana we often meet creative people with a vision of a concept, a product or a space. We have worked with some of the most bespoke and leading companies in Scandinavia, helping them bring their ideas to life. Our costumers varies and consists of leading restaurants, hotels, cafés, museums, stores and amusement parks.
The process of working together with a client and create a concept with their own exclusive products are a challenging but very inspiring journey. As a result of over 20 years of working closely with local factories in the Philippines we have developed product developing skills that can be used when a costumer wants their own licensed products.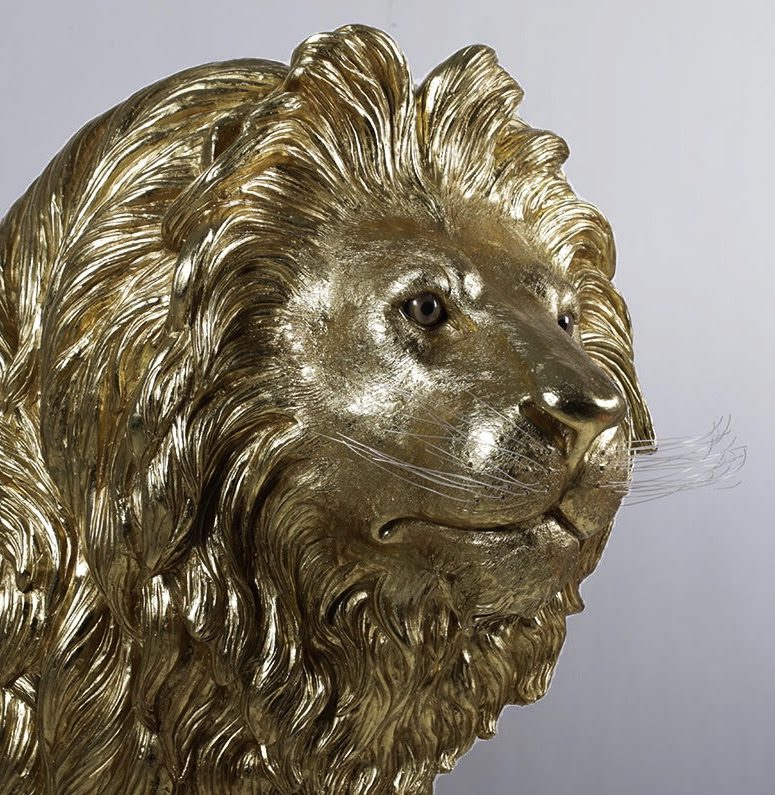 The process
When a potential costumer comes to us with a project they want our help with, we start by setting up a time frame, price plan and a concept/mood board. This process help us visualize the client's needs, preferences and the overall feeling they want to create. We thereafter present materials, finishes, colors and product suggestions to out client.
After the first stage we start the journey of creating customized design pieces for our client. Some clients need help with creating a full concept layout for their space and others only want one specific center piece. Regardless, we closely develop and design the products together with our team and local factories in the Philippines.
Most of our clients are returning costumers that we have worked together with for many years. We are proud of the creative relationship we have with our clients and are always looking for new inspiring projects to help develop.
Please contact us if you need help with designing a product or a space.