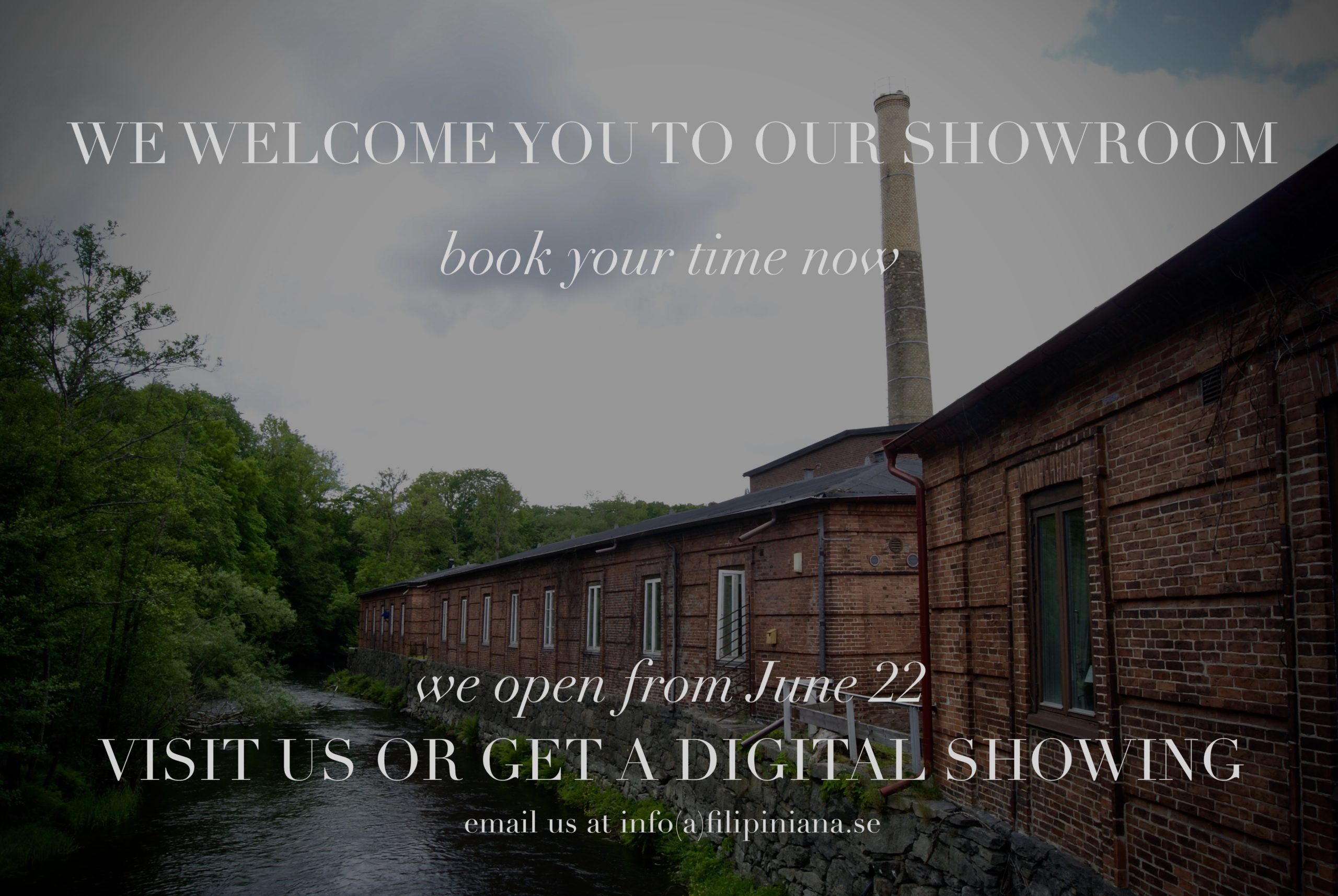 SHOWROOM IN JONSERED'S FACTORIES
June 18, 2020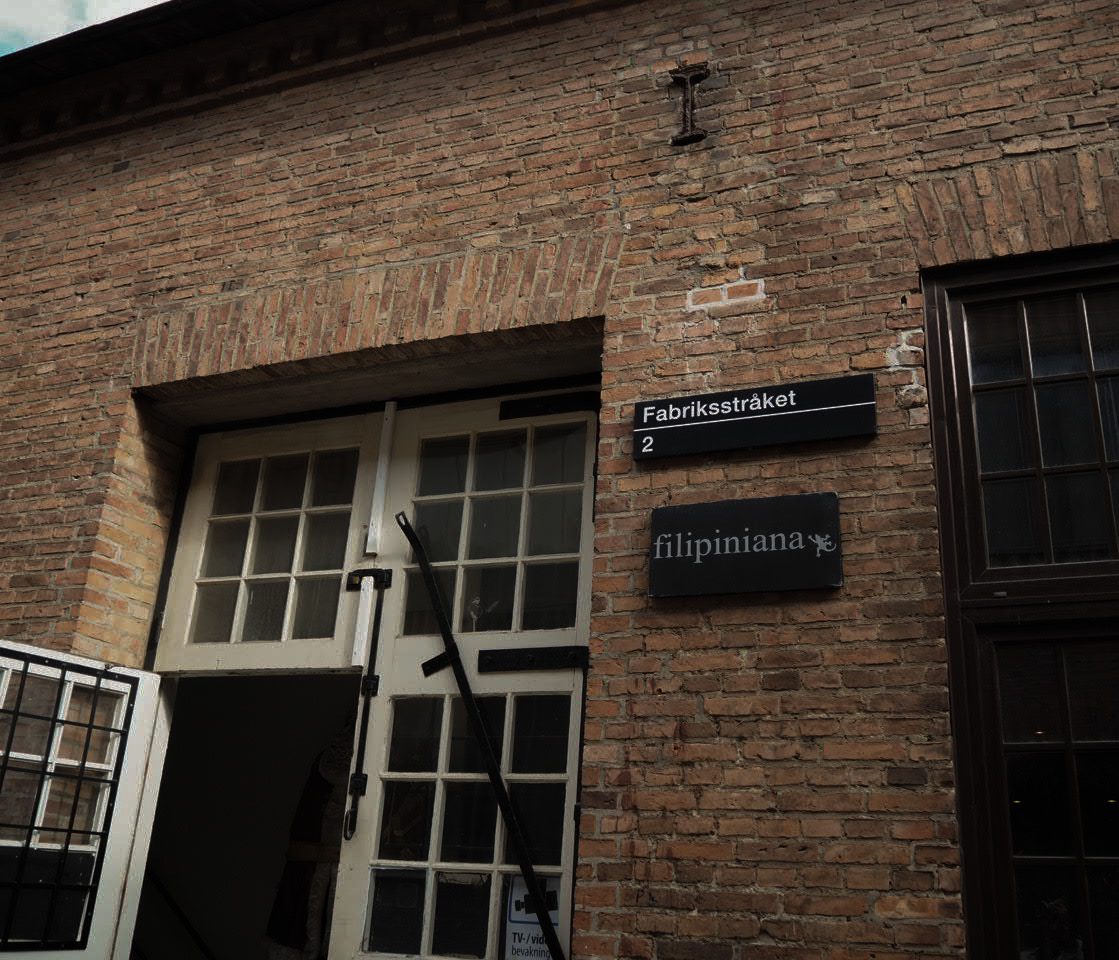 FILIPINIANA SHOWROOM IN THE OLD FACTORIES OF JONSERED
January 26, 2021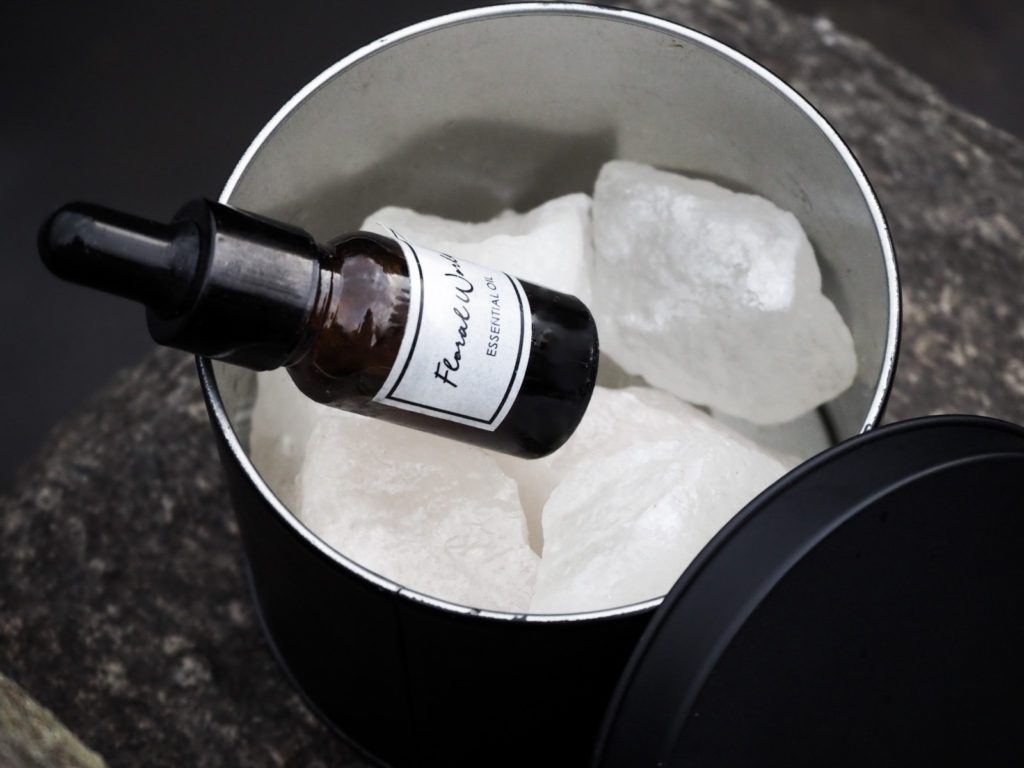 THE NEW HOME FRAGRANCE COLLECTION
INSPIRED BY HARMONIOUS WONDERS OF NATURES WE NOW PRESENT THE NEW SCENTED OIL COLLECTION.
THE COLLECTION CONSIST OF THREE FRAGRANCES ALL CAREFULLY PACKED IN A CIRCULAR TIN METAL CONTAINER ALONG WITH A 10 ML ESSENTIAL OIL WITH DROP FRIENDLY BOTTLE
S P I C E D B E R R Y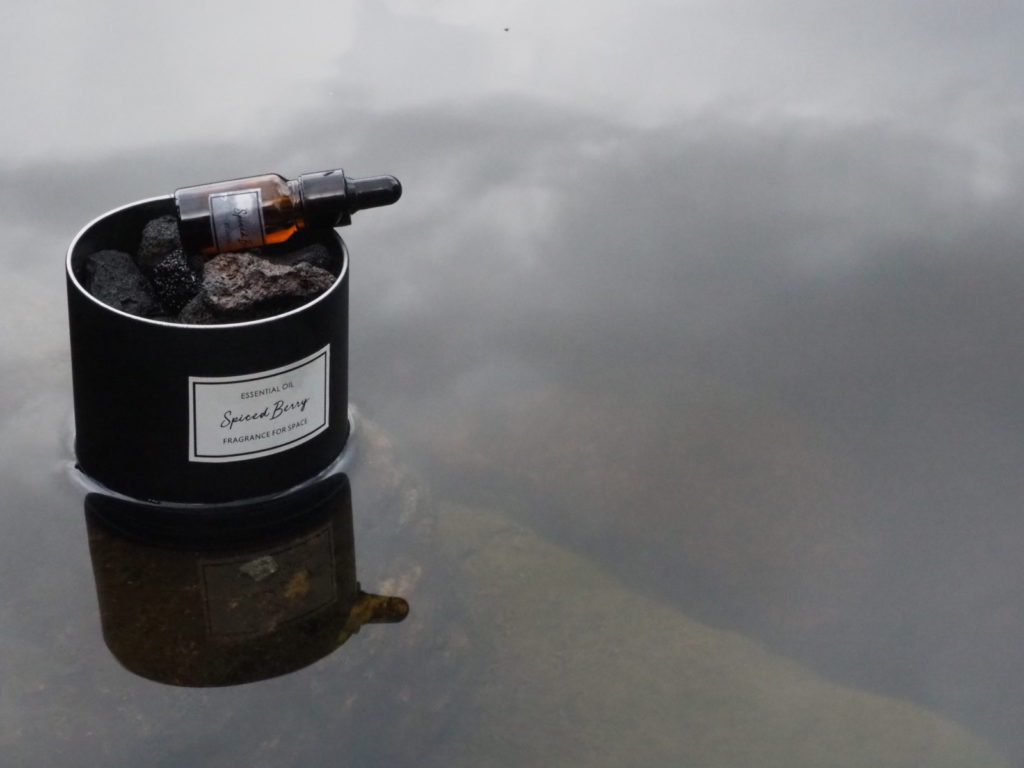 THE SPICED BERRY REPRESENTS THE MYSTICAL, YET SOULFUL. TAKE A DEEP BREATH AND SENSE THE PEACEFULNESS. WE HOPE  WHOEVER ENJOYS THIS SCENTED OIL WILL HAVE A PEACE OF MIND AND AND FIND COMFORT.
SKU: NJ920401
F L O R A L W O R L D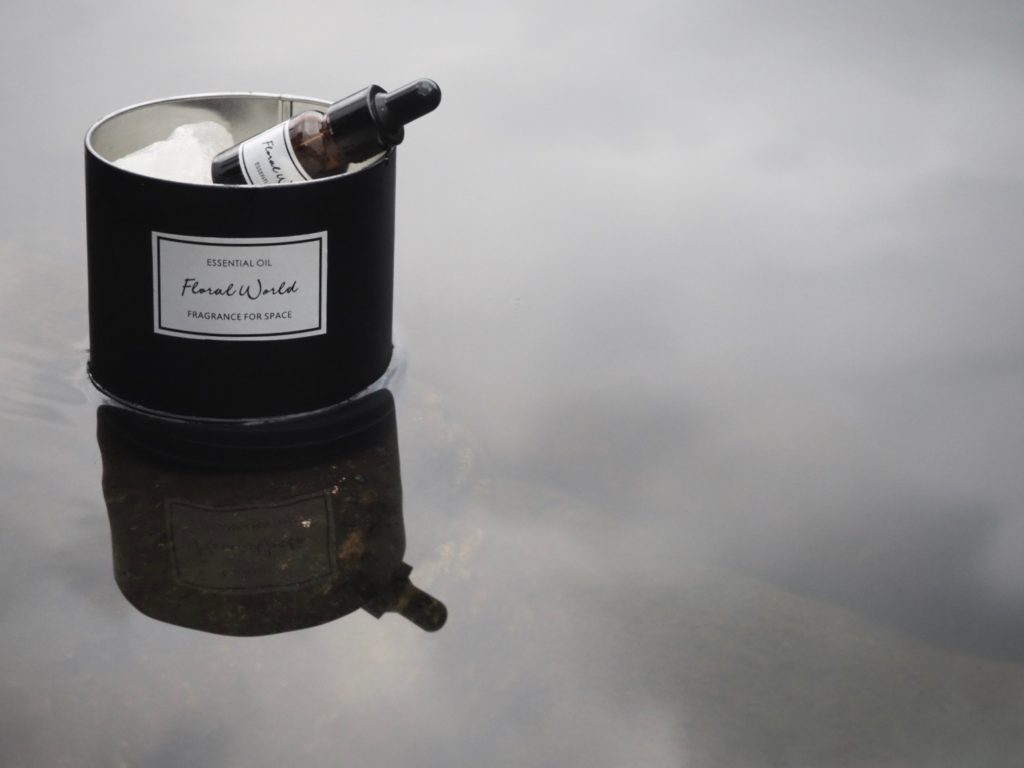 THE FLORAL WORLD REPRESENTS THE EXCITED, CURIOUS AND FREE-SPIRITED. WITH AN APPETITE FOR WHAT IS UNIQUE, WE HOPE THIS ESSENTIAL OIL BRINGS OUT THE UNEXPECTED OF WHOEVER CHOOSES THIS SCENT.
SKU: NJ920404
P E O N Y & S U E D E B L U S H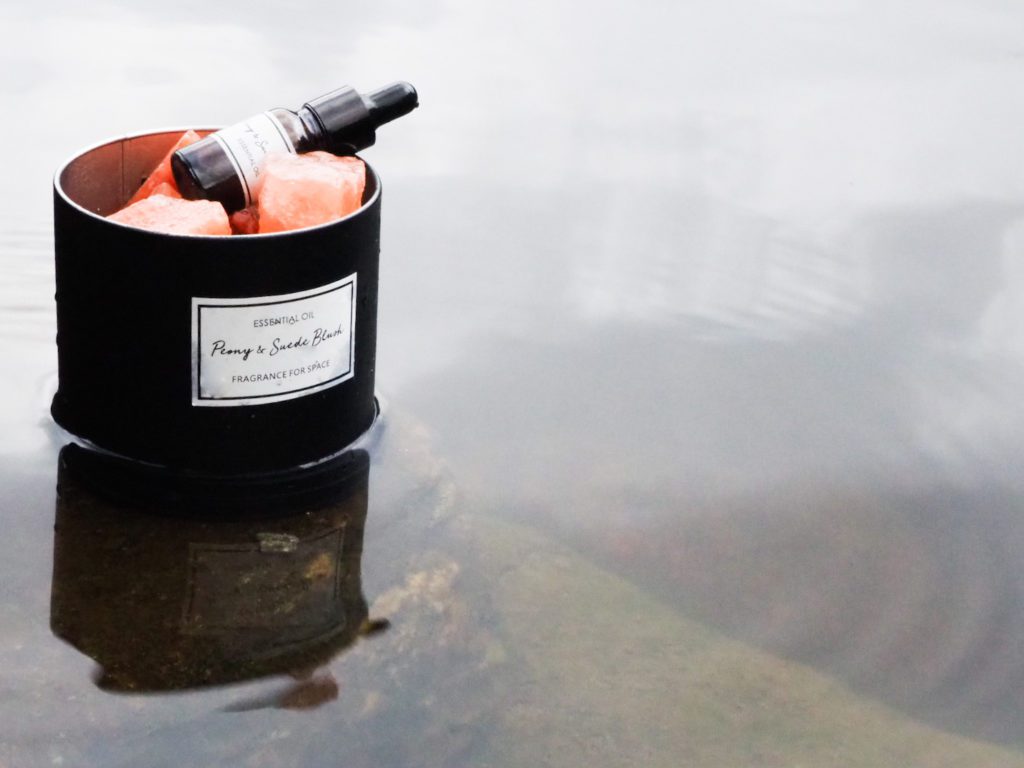 THE PEONY & SUEDE BLUSH REPRESENTS THE LOVING BEAUTY  AND SIMPLICITY THAT NATURE HOLDS. WE HOPE WHOEVER ENJOYS THIS SCENT WILL BE MORE WARM AND COMPASSIONATE
SKU: NJ920405
SPECIFICATIONS
NATURAL STONES, WITH 10 ML ESSENTIAL OIL IN DRIP FRIENDLY GLASS CONTAINER. THE STONES ARE CAREFULLY PLACED IN A BLACK TIN JAR 10CM DIA X 8CM H, 12% FRAGRANCE..
USAGE:
DELICATELY APPLY EVENLY 5 DROPS OF ESSENTIAL OIL UPON THE STONES EVERY SECOND MONTH OR AS DESIRED.