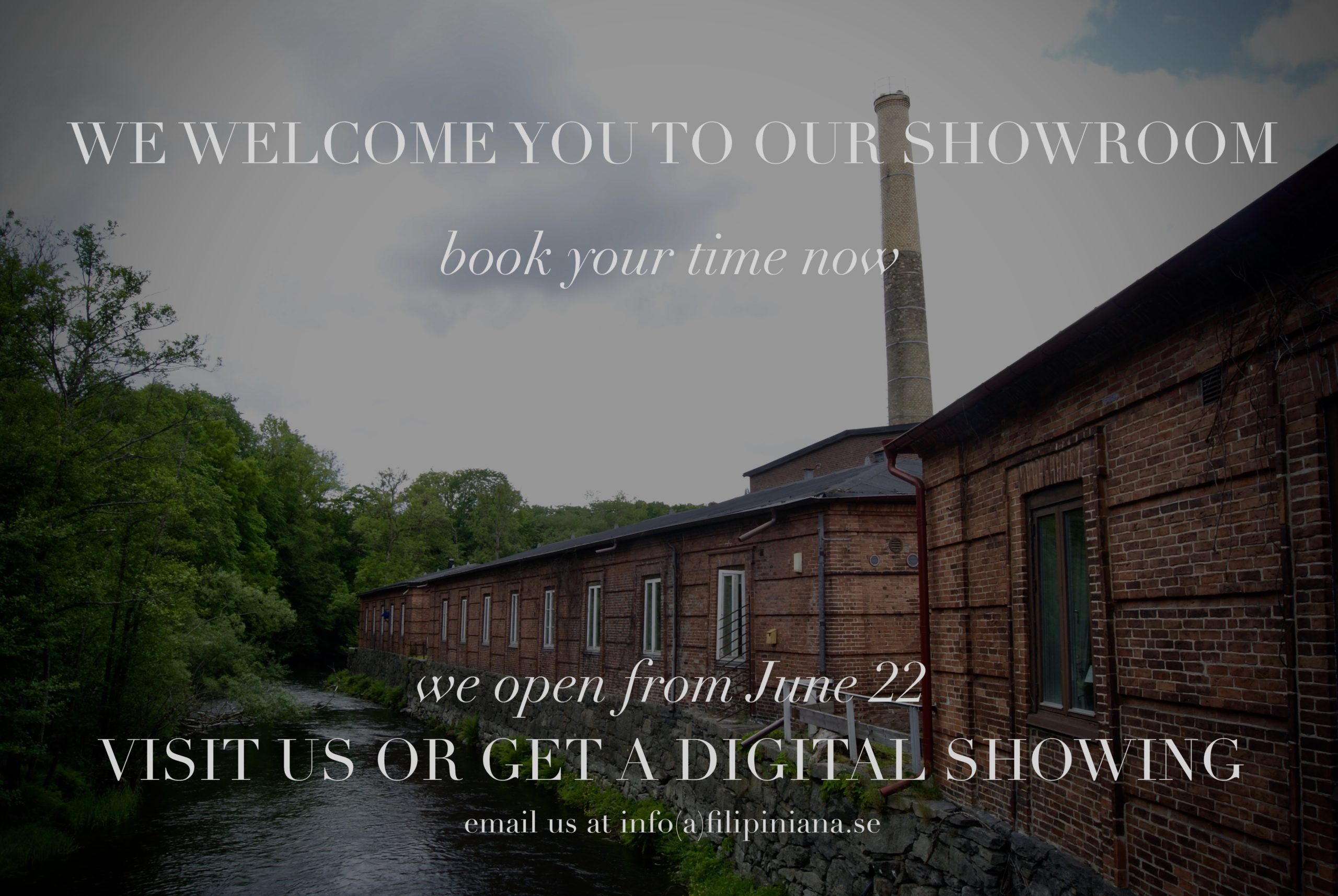 SHOWROOM IN JONSERED'S FACTORIES
We are happy to announce that we are opening our doors to our showroom located in Jonsered's factories. Our customers and clients can come and explore our Christmas world, enjoy food and drinks and discuss trends and products with our talented designers.
The new items of our 2020 autumn/winter collection as well as our favourite products from our regular assortments are on display. Step into our world of unique and handmade interior pieces and get inspired by the endless possibilities there are when designing and decorating a place.
If you do not have the opportunity to visit us we are happy to show you our products through a digital showing through ex. FaceTime or Zoom.
Book your time now to be sure not to miss new products and collections. For booking please email us at info(a)filipiniana.se.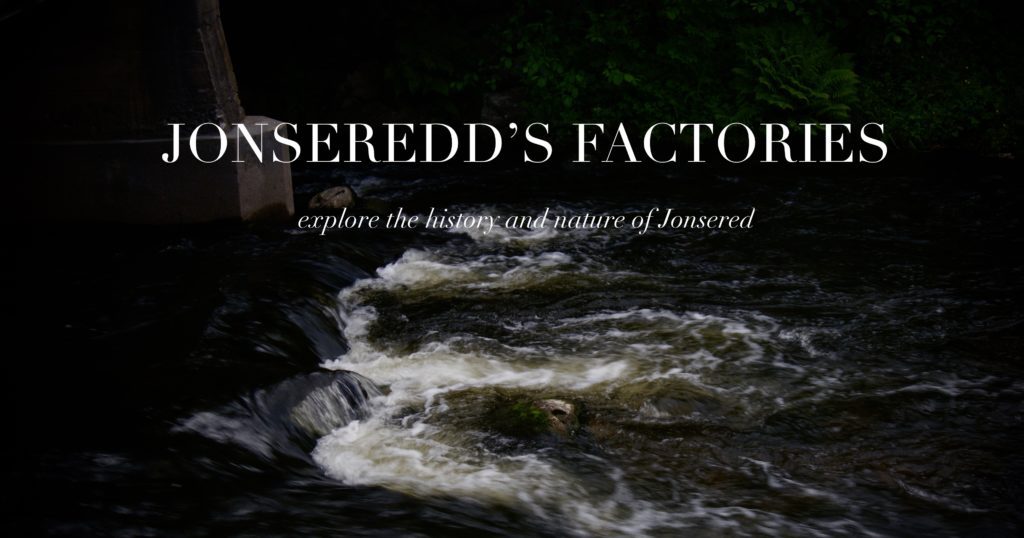 BEAUTIFUL LOCATION THAT TELLS A STORY
Our showroom is located in beautiful Jonsered's factories which tells a story through the nature and the history of the location. Jonsered's factory is one of Sweden's most well kept industrial locations. William Gibson, a Scottish immigrant founded the factories in the 1830s as a textile industry. The production later expanded with woodworking machines, chainsaws and forest cranes. All business were run with hydropower and new channels was built.
A walk from Jonsered's factories lays the inspiring Jonsered gardens, a recreated 19th century manor house garden. Around Jonsered are several nature reserves and Natura 2000 sites filled with rare species.