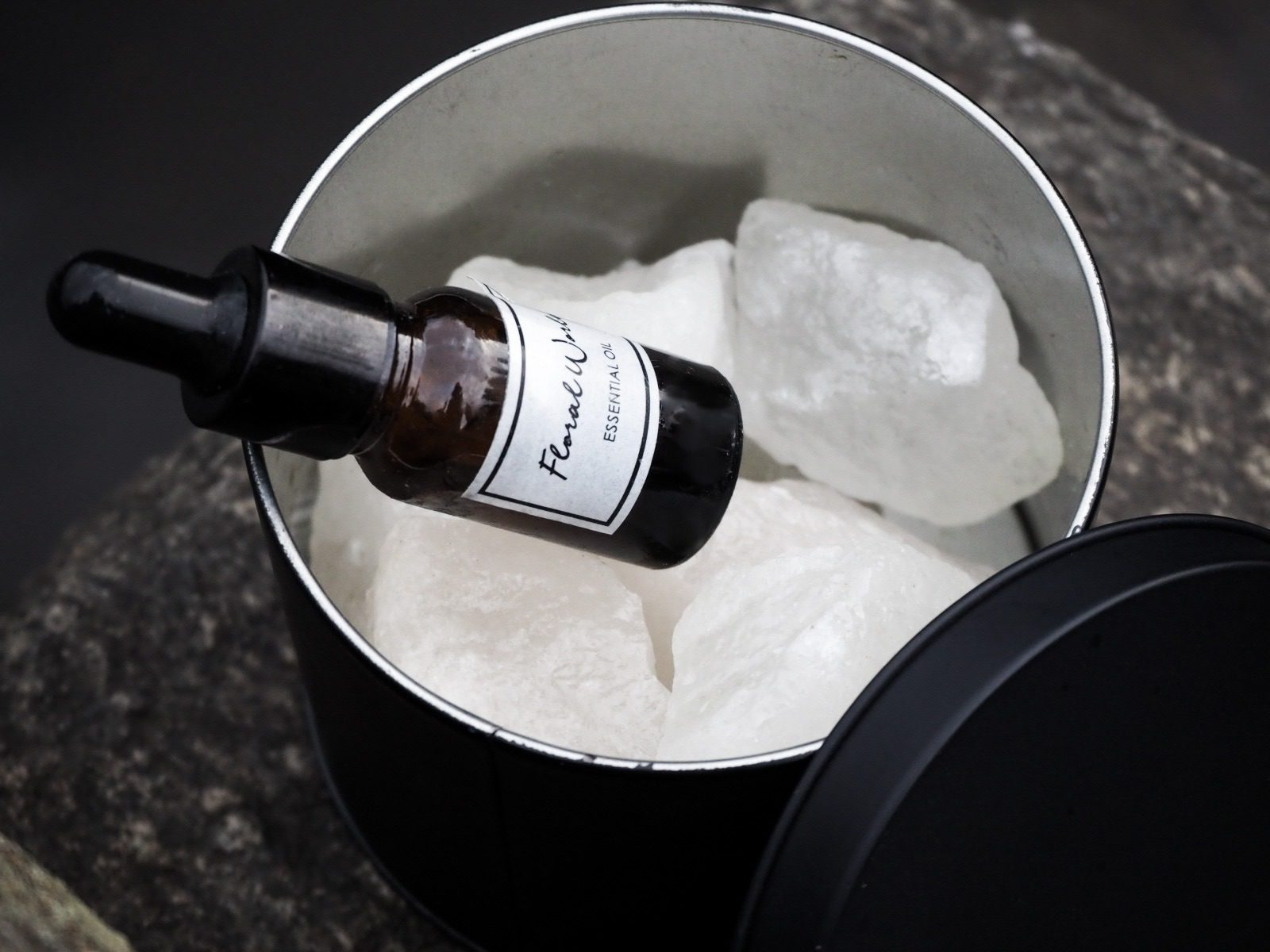 THE NEW HOME FRAGRANCE COLLECTION
September 13, 2020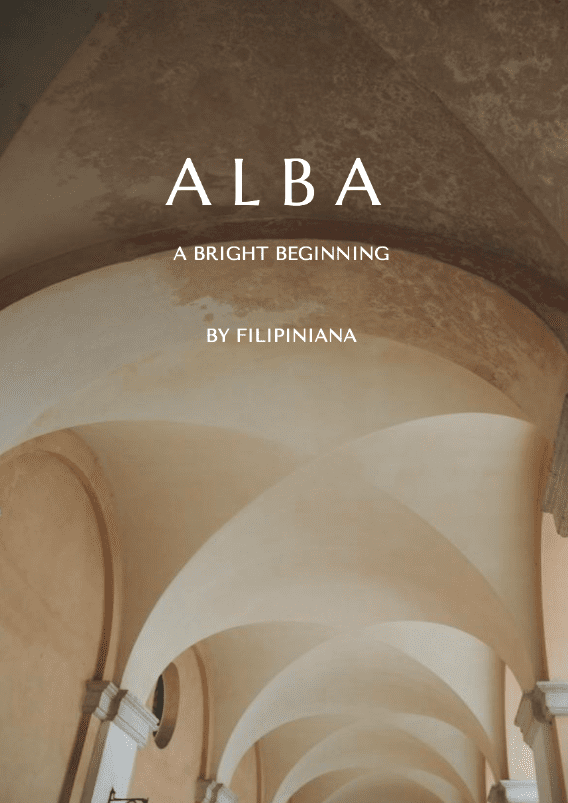 THE NEW SS22 CATALOG IS HERE
February 21, 2022
WE ARE OPENING THE DOORS TO OUR CHRISTMAS SHOWROOM FOR BOOKED VISITORS between MAY 23 and june 6.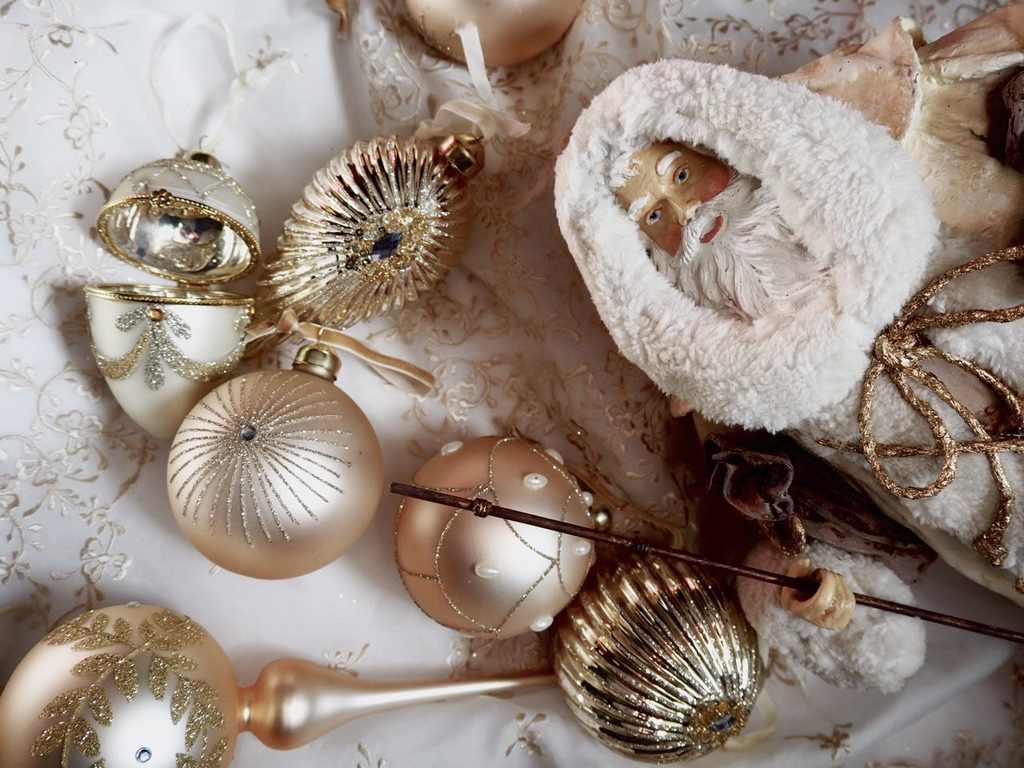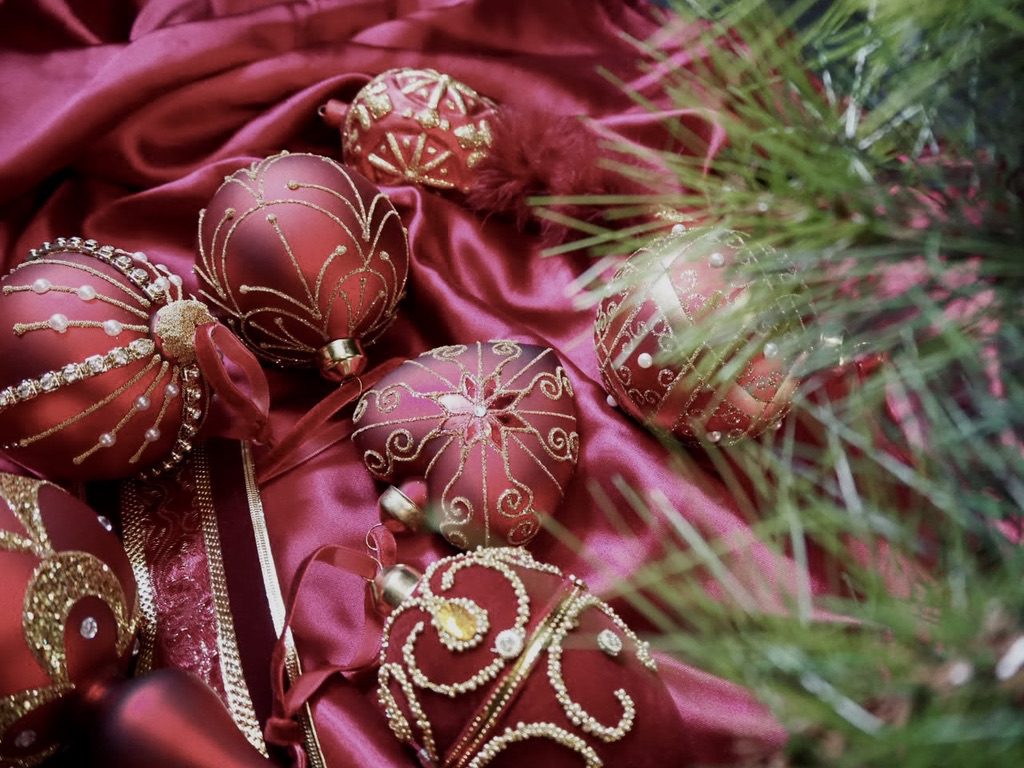 GET AN EXCLUSIVE DIGITAL OR PHYSICAL TOUR OF OUR SHOWROOM
Our talented designers and salespersons will give you a personal and exclusive tour of our showroom and of our latest products. The Filipiniana showroom is a calm and inspiring way to explore the full range of the Filipiniana brand.
A SAFE VISIT
Yours and our safety is priority for us. If you have any symptoms or if you feel sick please reschedule your visit with us or have a digital showing instead. This year we have spread out our booked visits to the showroom. You can also inform us if you want to have a time by yourself with a salesperson in the showroom. These times may be limited.

During a booked visit we do what we can to keep a proper distance. Our showroom is spacious and the showroom is regularly ventilated. You can also ask our sales personel to wear a mask or facial shield during your visit. There is also a possibility for you to go around and scan the items yourself. Hand sanitizer and rubber gloves are available at the entrance of the showroom.

GET A DIGITAL SHOWING
Our digital showings have been a popular way to order as most of the trade fair has been canceled or postponed. You have the exclusive possibility to see the showroom and order your items through a video call. This is a good way to get an overview of the collection and see the proportions of the items. You can choose the length of the showroom tour. Most buyers schedule two hours to see the full collection.
BEAUTIFUL LOCATION THAT TELLS A STORY
Our showroom is located in beautiful Jonsered's factories which tells a story through the nature and the history of the location. Jonsered's factory is one of Sweden's most well kept industrial locations. William Gibson, a Scottish immigrant founded the factories in the 1830s as a textile industry. The production later expanded with woodworking machines, chainsaws and forest cranes. All business were run with hydropower and new channels was built.
A walk from Jonsered's factories lays the inspiring Jonsered gardens, a recreated 19th century manor house garden. Around Jonsered are several nature reserves and Natura 2000 sites filled with rare species.
FIND US HERE