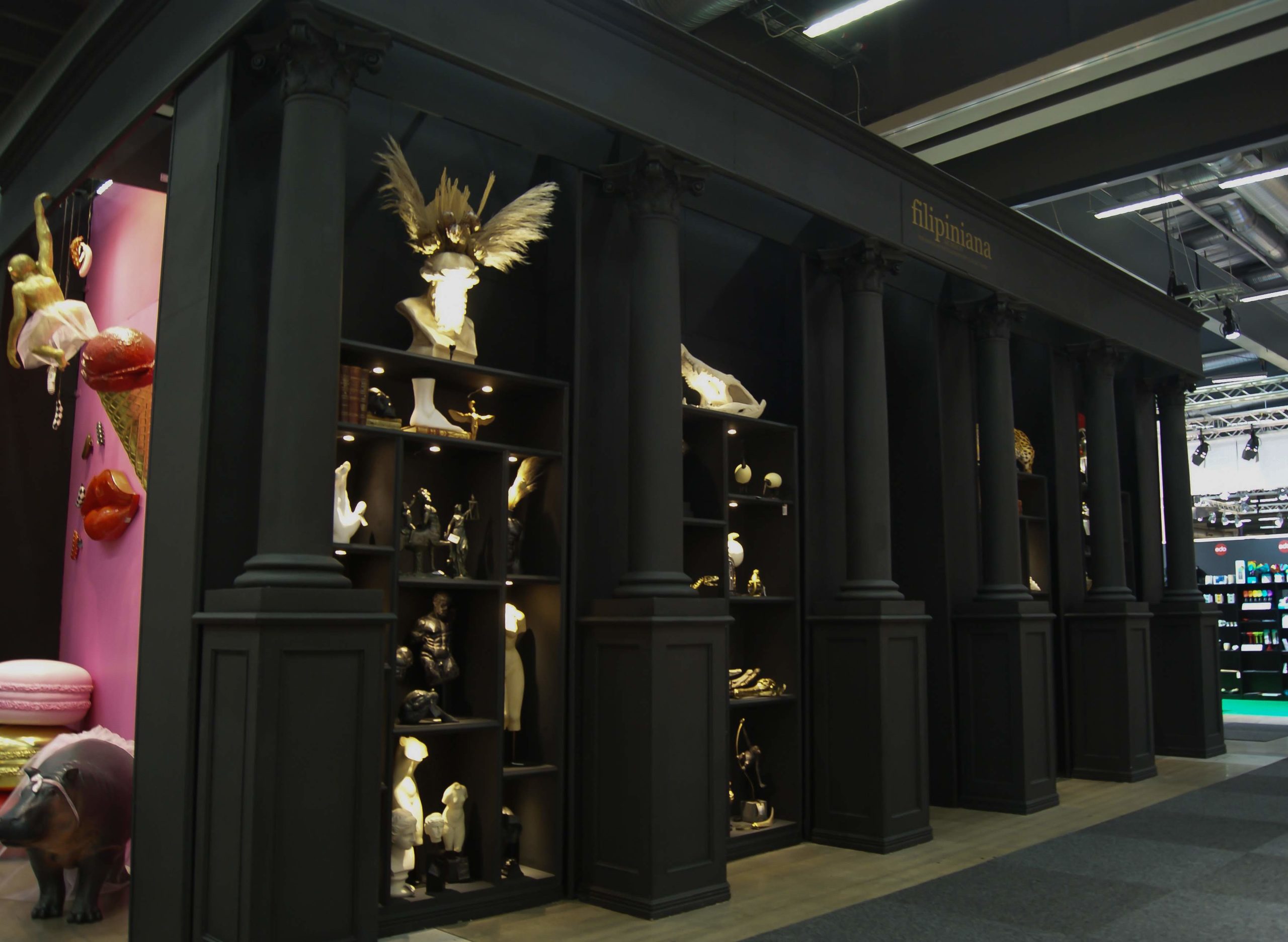 THE FILIPINIANA BRAND
How we work to create living, unique and soulful interior pieces.
UNIQUE DESIGNS
We strive to always make products that creates discussion and emotion. Our products are exclusive and always well thought of to give your home character. We hope that our products will be a center piece in your home to help create a personal living space. Our idea is to always offer unique and personal interior pieces that will live long.
HANDMADE INTERIOR PIECES
All our products are handmade and painted by hand. This gives our interior pieces soul, filled with details that only the human hand can accomplish. When touching a filipiniana products we want you to feel the craftsmanship and the work behind the product.
OUR INSPIRATION
We take inspiration from ancient history and the trends of tomorrow when designing our products. We care about structure, shapes, materials and history. Our products often tells a story with inspiration from historical eras, nature or from our cultural heritage.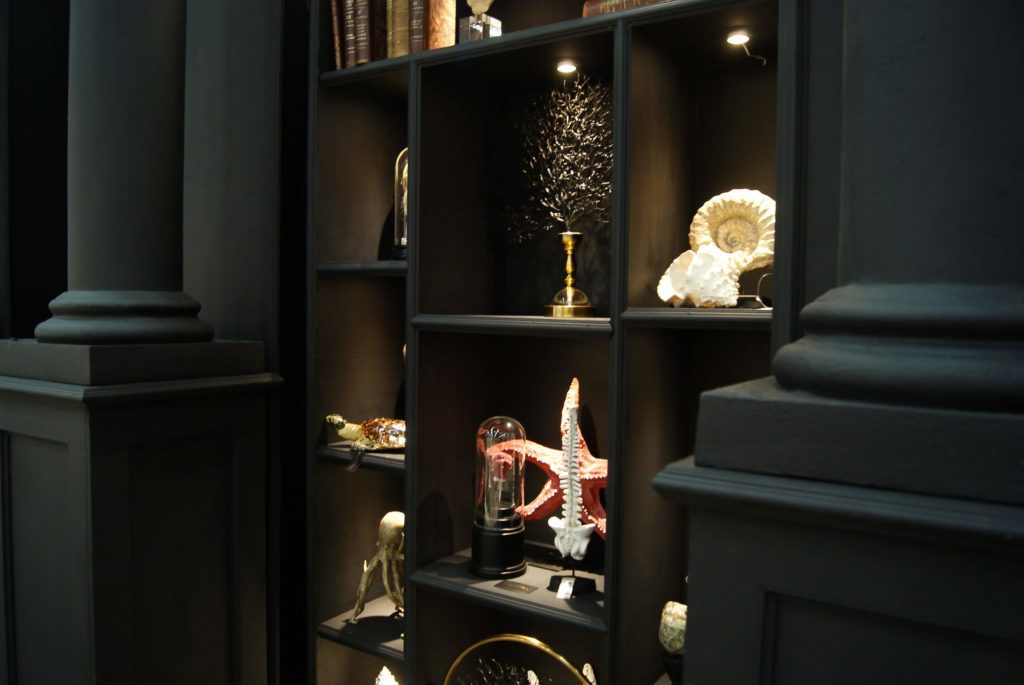 How can we help you?
We use our design capabilities in specializing products for others. For example we design concepts and collections for restaurants, coffee chains, amusement parks etc.
The filipiniana brand has helped many clients and costumers to create their space and find unique products for their store or location. Are you looking for designs that is unique, exclusive from true craftsmen? Please email us at info(a)filipiniana.se or sign up to become a retailer of our brand here.
Thank you for being curious about our brand. Please contact us if you have further questions.